Better Efficiencies – Better Operations
InnoFlex Solutions provides technical consulting services for Food and Beverage Group of Consumer Food Manufacturing Companies (CFMC) and Equipment Suppliers providing capital equipment to their manufacturing facilities.
Our 30 year history is based on working for global consumer packaged goods companies, providing strategy and execution of packaging equipment systems. We are both customer and consumer centric in our solution approach. We have extensive engineering systems solution experience from prior roles in the Original Equipment Manufacturing (OEM) industry.
InnoFlex Solutions is a proud member of the Food Processing Suppliers Association (FPSA).
InnoFlex Solutions is a proud member of the Michigan Hispanic Chamber of Commerce (MHCC).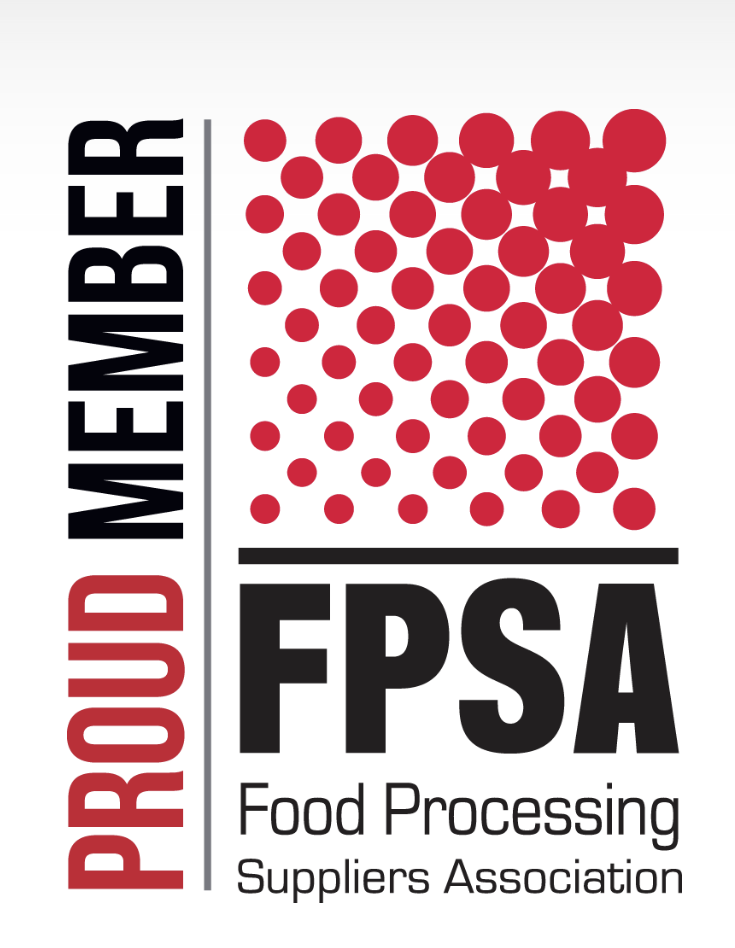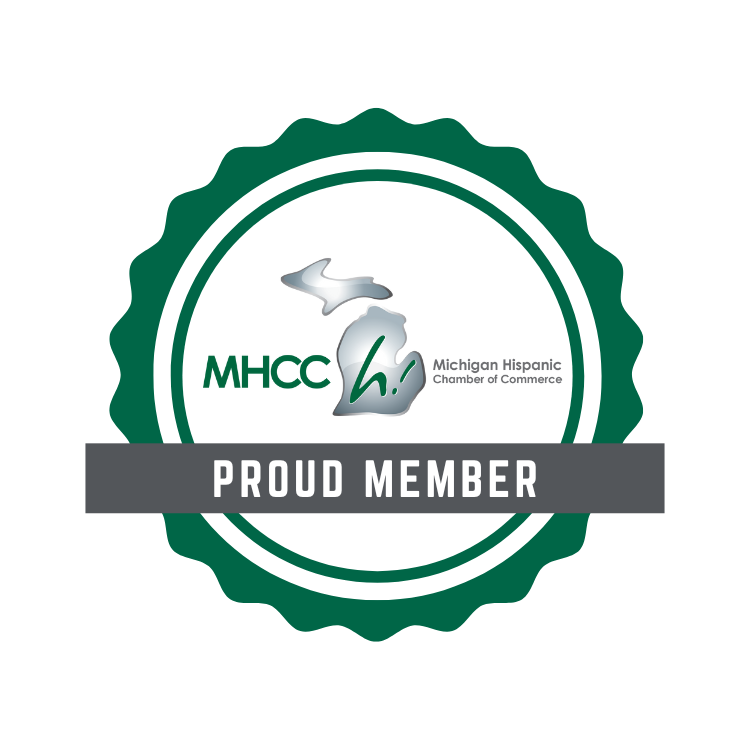 Providing disruptive go-to-market strategies and leveraging the best and most appropriate technologies
InnoFlex Solutions provides B2B packaging system solutions to CPGs and OEMs leveraging flexible manufacturing in OMNI channels, reducing cost and increasing profits while continuing to meet customer needs.
We have expertise in capital equipment investment strategies, problem solving in operations and improving throughput.
To create a value-added B2B packaging system solutions company for CPGs & OEMs, leveraging flexible manufacturing in OMNI channels, reducing cost and increasing profits while meeting consumer needs

Packaging & Manufacturing Systems Solutions
We have 30 years of experience in the Food & Beverage industries working for global major consumer packaging goods companies. We lead and implement strategies cross functionally. Additionally, we have experience in Original Equipment Manufacture (OEM) engineering, designing and installing packaging and process filling systems. We know what excellence looks like and how to achieve it.

Innovative Solutions
We look at innovation of your products, packaging material and packaging equipment. Our innovative solution approach is leveraging disruptive technical solutions that address your operational needs, people needs, business drivers and Total Cost of Ownership (TCO).

Flexible Solutions
Our focus is the right system fit for your purpose. Your company is unique and we believe in a holistic approach. We assess your business drivers and needs in tandem consideration of your customers and consumers who solicit your products and services. Our consulting expertise in packaging systems meets your short and long term business goals. We leverage flexible systems where they add value to your strategy.

Collaboration & Technical Forums
We believe success of your organization is directly tied to the capability of your key resource - your people. Sustainable results do not happen without passion and education of your resources through collaboration and engagement of technical solutions. We assess, train and coach strategies on key industry visions and execution within your organization.