Speaking Expertise - Special Forces Collaborators
Communication and Collaboration
Special Forces Collaborators is founded on technical excellence through listening for understanding and execution in speaking forums fit for your purpose. InnoFlex Solutions approaches speaking engagements as opportunities for collaboration, and have branded this service to reflect that mission.
Our 30 years of industry knowledge in the Food & Beverage and Original Equipment Manufacturing industries enables us to provide solutions and ideals that help drive sustainable change in your key resource, your people. By investing in the knowledge base of your employees, operational excellence can be achieved and maintained.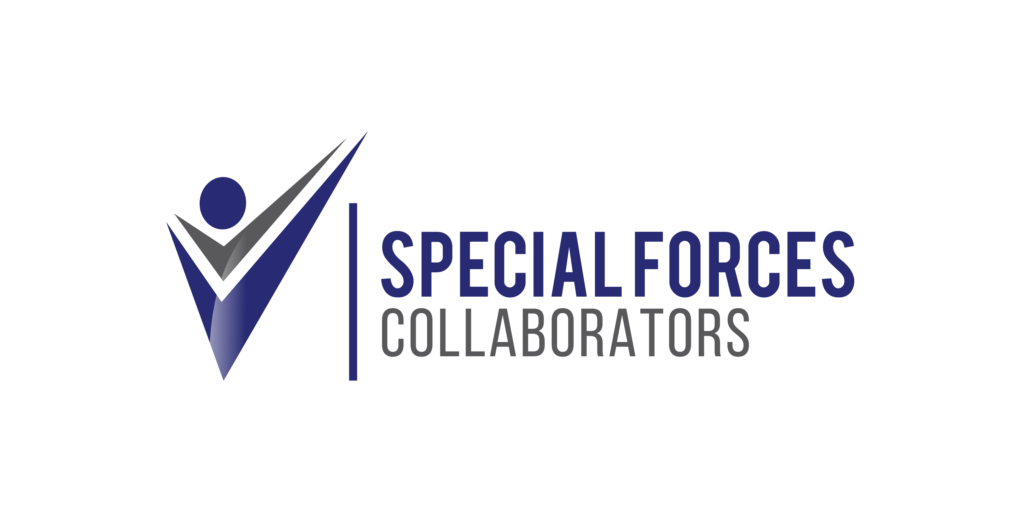 Bridge the gap on technologies and packaging systems through communication and collaboration.
Teach and train on industry good practices, allowing CPGs and OEMs to win.
There is only one way to collaborate and communicate – focus on the customer needs and provide a platform to share the solutions and experiences. We understand technologies, operations, manufacturing and your people. Our value proposition is to create training that creates innovation in key industry topics. This training becomes the catalyst to drive sustainable changes in your organization.
Initial Consultation and Assessment
We're confident during the initial assessment the correct solutions will be reviewed. We have 30 years of experience in the Food and Beverage industry and the Original Equipment Supplier Industry. We have faced the same issues as you and devised strategies to overcome them. We have a passion for your success to win.
If you would like to speak with someone directly
Call Us!